Movement as a Practice to a Better Period
Exercise, working out, body-building, these are words and phrases you hear regularly, and already know about their health benefits. However, these are words that can carry a negative connotation for some women. Perhaps you've tried so many exercise regimens your eyes are spinning. Maybe you know you need to work out, but you just haven't been able to stick with it for whatever reasons. Like me, maybe you are tired of forcing yourself to "push through" in such a masculine approach. I get it.
Today, I want to challenge you to expand and reframe your thinking.
When it comes to women's wellness and vitality, and supporting healthy menstrual cycles, at the core of all of this is movement...
Get out of your head and into your body, and then move your body.
So rather than asking you to exercise more, we want to invite you to involve yourself in movement practices; specifically those that support the expression of the feminine.
What does this look like?
Some examples might include yoga, dancing, getting out in nature, swimming, sensual movement, and Qoya just to name a few.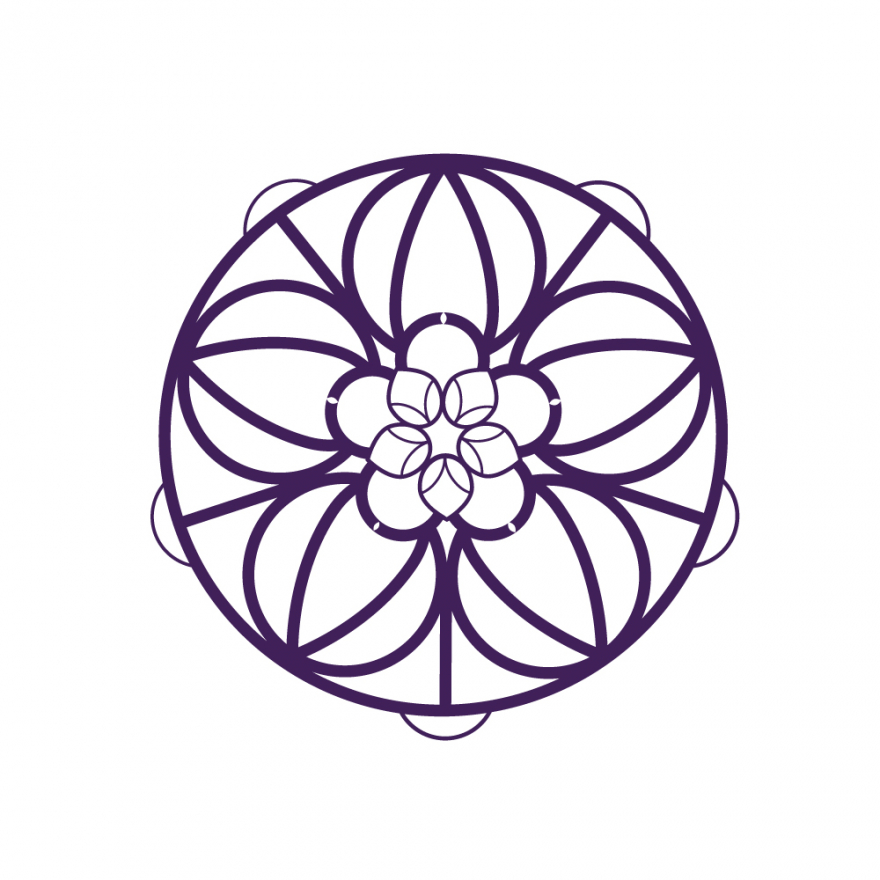 Yoga strengthens your core, deepens your breathing and is fluid - the movements are smoother than lifting weights or jogging.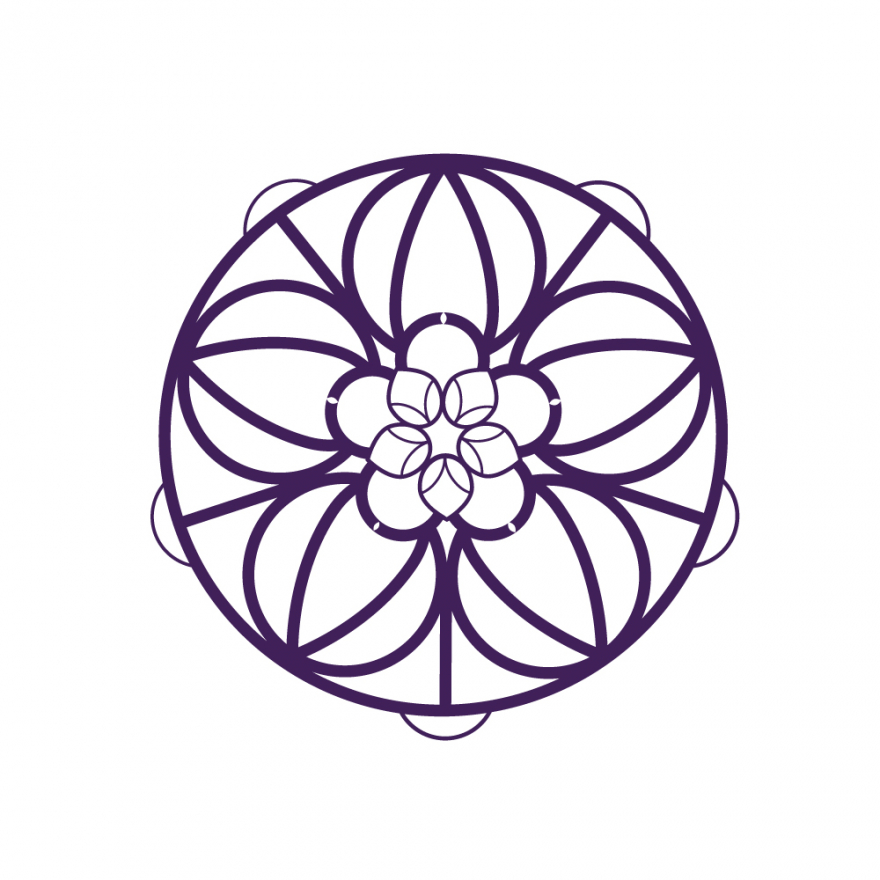 Dancing involves great cardio, lower body workout, and also focuses on your core.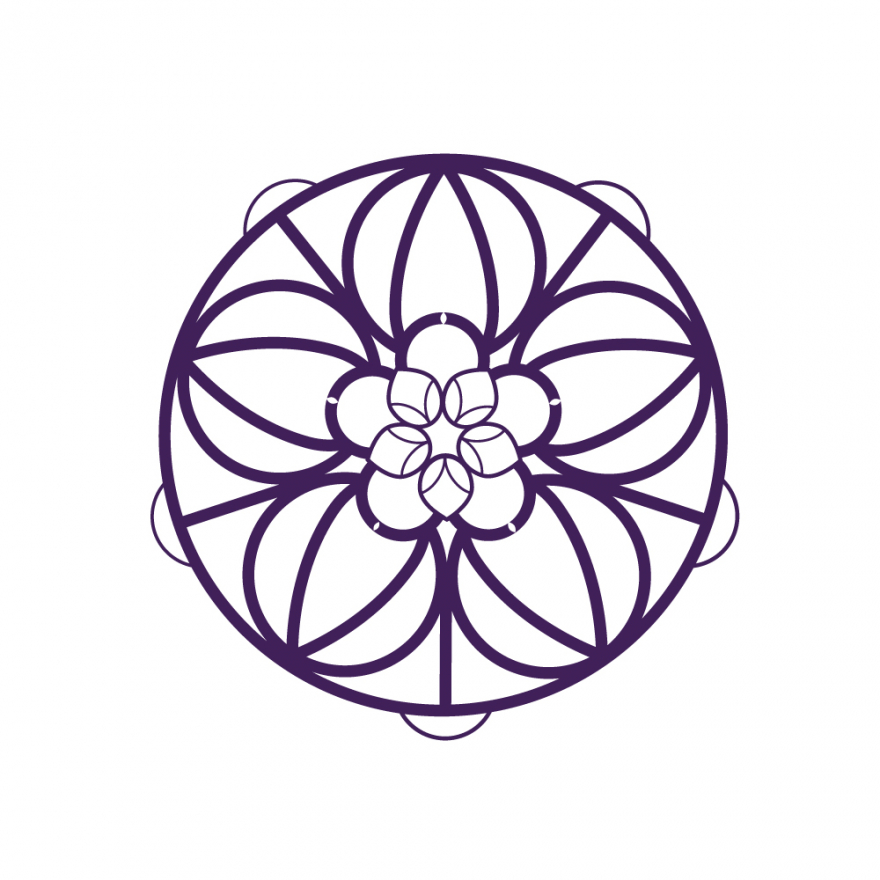 Getting out in nature lowers stress while also providing exercise - whether you're running, walking, hiking, climbing, or swimming.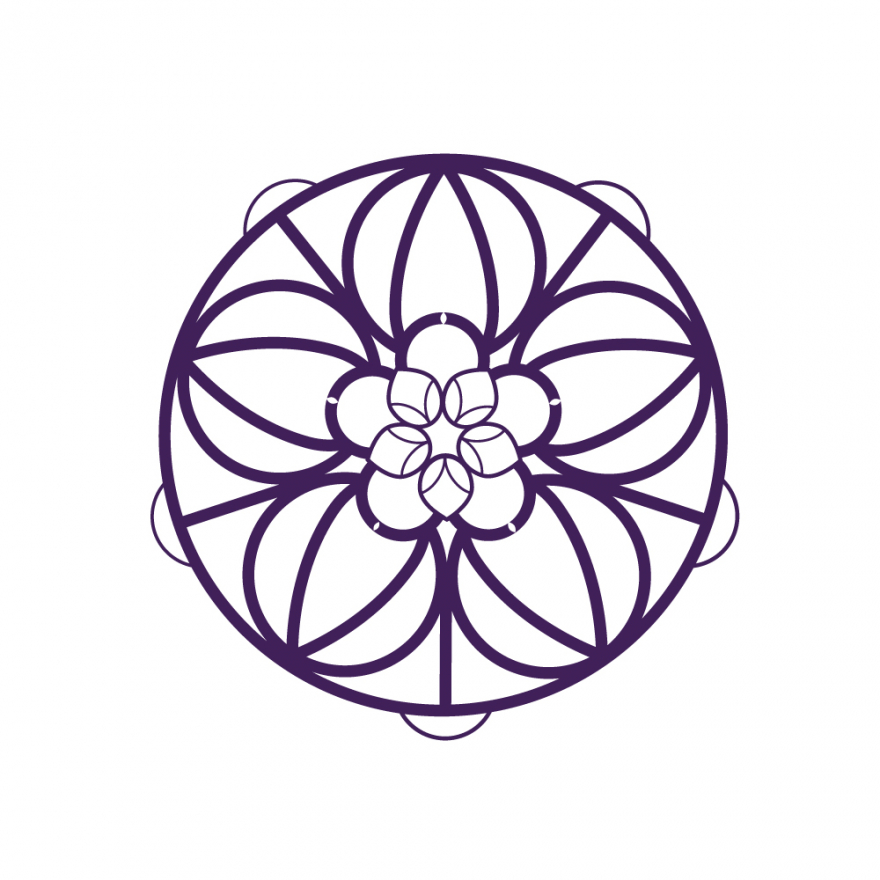 Qoya is a movement practice created by Rochelle Schieck that was born through the influence of yoga, sensual movement and free dance to remember that, as women, we are "wise, wild, and free.
Being trained as a Qoya instructor, one of the things I (Melinda) love about this particular movement practice, which Schieck founded nearly 10 years ago, is the focus on helping women creatively express themselves and celebrate their femininity (with the side benefit of exercise).
For women, movement as a practice is not just about exercise.
It's less about "am I doing it right?" and "do I look good doing it?"
Instead, it focuses more on "how does the movement feel to me?" and "how do I feel in my body while I'm moving?"
While exercise has been recommended by doctors and wellness practitioners throughout history and has proven health benefits, movement as a practice is so much more than exercise.
What does integrating movement as a practice into your life have to do with having a perfect period?
Whether you chose the more traditional exercising that focuses on cardio and using free weights, or you tap into more fluid, expressive movement practices, or a combination, when you can be more in tune with your body there is an increased body-awareness and greater self-expression.
This can lead to clarity, an increase in confidence, and prioritizing one's good self care. Overall, it leads to better support of what your body needs to function at its optimal level - for all aspects of life.
Take a moment to journal the current movement practices you're already engaged in.
Do an assessment to see if they include:
quality of breathing

muscle toning

meditative or relaxed state

increase in your heart rate

core strength building

self-expression

flexibility
If not, research your area to find yoga classes, Qoya classes or other workshops and retreats you could attend.
In the meantime, something as simple as a quick dance break is all it takes to move your body. Cue up Spotify, or even YouTube. Pick a song, play it, and dance - move your body. Focus less on how you look and more on how you feel.
Click here to learn how Perfect Period.® can help you or someone you know create a happy, healthy period.