What is Perfect Period.®?
Perfect Period.® is an herbal formula we created. It is a proprietary blend of five herbs in tincture form available to all women like you and your friends and family.
Perfect Period.
®
supports women's menstrual cycles; specifically their periods, in those times when periods are not fun to deal with.
Provides a natural solution for irregular periods
Enhances female hormonal balance
Supports healthy, problem-free periods


What is a tincture?
A tincture is a liquid extract of an herb.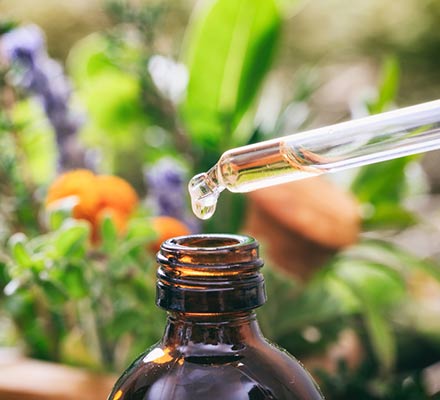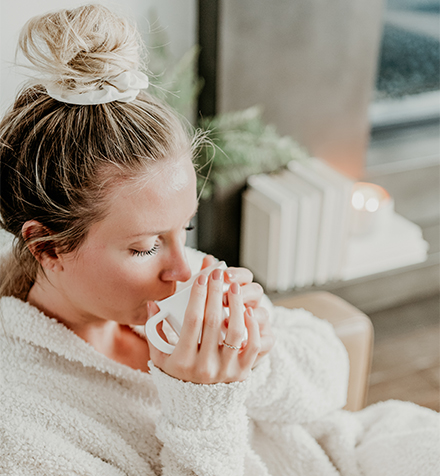 How does Perfect Period.® work?
Perfect Period.® is an herbal formula that is to be taken daily. Add 15 drops to a small amount of water, tea or juice daily. It will begin to support balanced hormones naturally, which can help you have a regular period and a normal cycle.
Each bottle will last an average of 30-45 days, or more, depending on the amount used.
Each woman's body is unique, and a tincture allows you to easily adjust the amount used until you find the perfect amount for you - bringing balance and relief to your periods.
Why a tincture?
Liquid herbal extracts provide a number of distinct benefits:
More thorough, faster absorption. Your body can begin absorbing liquid extractives as soon as they reach the mucous membranes in your mouth, stomach and small intestine.
Adjustable Dosage. Liquid extracts make it easy to adjust the amount to accommodate different people, lifestyles and goals.
Comprehensive. Only the tincture process can extract all of a plant's needed compounds.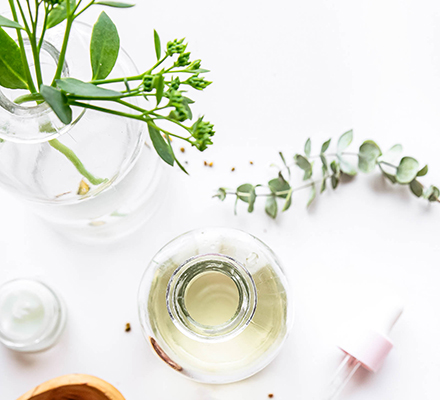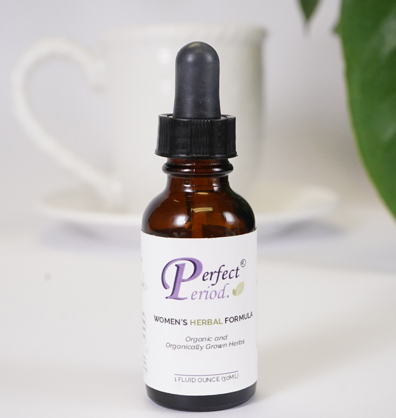 If you are experiencing discomfort from your cycles and periods and wish to have a happy, healthy period the natural way, try Perfect Period.® and experience its benefits.


Start to Transform Your Period Today:


---
"I'm a huge fan of Perfect Period. I've used it for a couple of years now and it's wonderful. It made a complete difference in my life. During my cycle the suffering was extreme, and I often missed work because of it. After taking it for two months, it was rare that I even needed to take pain medication at all for cramps. That was amazing. Perfect Period really is a miracle."

Gone are the days of tolerating problems with your periods...
Gone are the days of tolerating horrible suffering...
Gone are the days of missing work or activities because of your period...


Have a happy, healthy period and cycle and feel fully alive every day of the month... the natural way!
These statements have not been evaluated by the FDA. This product is not intended to diagnose, treat, cure, or prevent any disease